Easy On The Eye (Hard On The Heart)
Performed by Brandon Rosage · Written by Jim Newcombe, Jordan Mogey, Brandon Rosage
Listen on your preferred digital music service: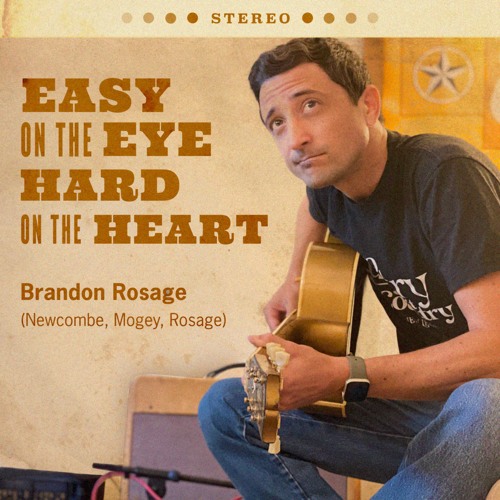 I've managed my stress this week by tinkering with an original song whose story has become apropos of my feelings about my country: "Easy On The Eye (Hard On The Heart)."
It's a tune whose creation was conflicted, as well. I nearly threw this one away, convinced it wasn't dynamic enough, and that I didn't have enough to say. It pretty much just drives ahead, start to finish. I'm shouting the whole time.
But I'm okay with it today because that's where I'm at. Let's just consider this one a snapshot in (a wildly discouraging) time.
It's a tune I arranged and wrote in collaboration with Jim Newcombe and Jordan Mogey. It's laced with ES-295 tones through an old tweed Fender Pro. And I got to put some miles on the Sho-Bud Maverick pedal steel that Joe Jerkins passed along to me.
Thanks for listening. I hope the song brightens your day. ❤️